Questions about our plans?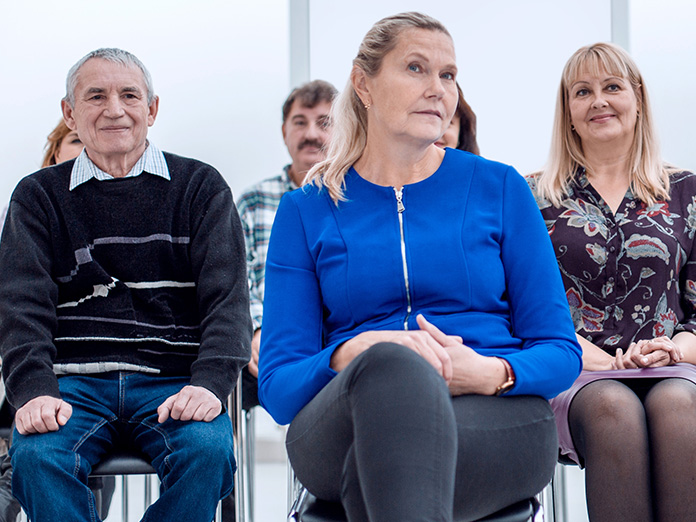 Attend a seminar
Reserve your spot at one of our seminars to learn more about your Medicare plan options for 2024.
Save my seat
A flu shot can protect you and those you love
Flu shots prevent tens of thousands of hospitalizations each year.* All Medicare Advantage plans cover the flu shot at no cost, and you can get it at the same time as your COVID-19 booster.
Search providers & prescriptions
Check if your doctor or prescription is covered.

Explore our plans
Our Medicare Advantage plans (MAPD or MA) can get you the coverage you need.
More about benefits
Stay informed
Subscribe to email updates
Allina Health | Aetna Medicare
Allina Health and Aetna have partnered to transform the way you experience health care. Allina Health is a leading not-for-profit health system with over 27,000 employees that make a difference in the lives of the millions of patients seen each year at our convenient clinics and hospitals, and through a wide variety of specialty care services. Aetna is one of the nation's leading diversified health care benefits companies, serving about 46.5 million people. Together, we're reinventing the health care system and helping members achieve their health goals. 

Disclaimers
Allina Health | Aetna Medicare is a PPO plan with a Medicare contract. Enrollment in our plans depends on contract renewal.