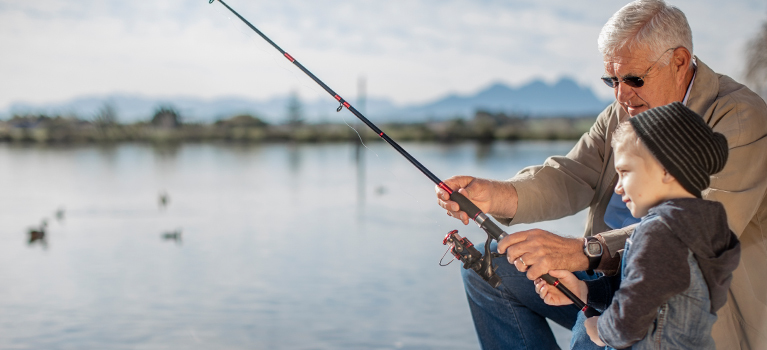 A New Medicare Choice for the Twin Cities Area
Allina Health | Aetna Medicare
Allina Health and Aetna have partnered to transform the way you experience health care. Allina Health is a leading not-for-profit health system with 27,000+ employees that makes a difference in the lives of the millions of patients seen each year at our convenient clinics and hospitals, and through a wide variety of specialty care services. Aetna is one of the nation's leading diversified health care benefits companies, serving about 46.5 million people. Together, we're reinventing the health care system and helping members achieve their health goals.
Call us
Talk with our licensed agents
(TTY: 711)
Monday through Friday, 8 AM to 8 PM
View Medicare plans
Compare plans to find the
right one for you
Disclaimers
Allina Health | Aetna Medicare is a PPO plan with a Medicare contract. Enrollment in our plans depends on contract renewal.
---