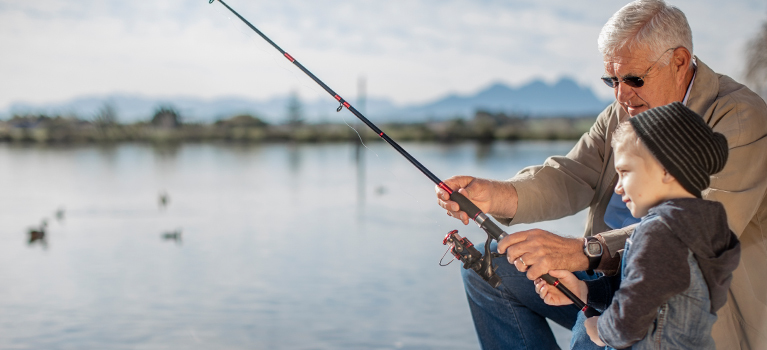 A New Medicare Choice for the Twin Cities Area
Allina Health | Aetna Medicare
Allina Health and Aetna have partnered to transform the way you experience health care. Allina Health is a leading not-for-profit health system with 27,000+ employees that makes a difference in the lives of the millions of patients seen each year at our convenient clinics and hospitals, and through a wide variety of specialty care services. Aetna is one of the nation's leading diversified health care benefits companies, serving about 46.5 million people. Together, we're reinventing the health care system and helping members achieve their health goals.
Shop now
Compare plans to find the
right one for you
Attend a meeting
Find a sales meeting in your area
to learn more about your
coverage options.
Disclaimers
Allina Health |Aetna Medicare is a PPO plan with a Medicare contract. Enrollment in our plans depends on contract renewal.
See Evidence of Coverage for a complete description of plan benefits, exclusions, limitations and conditions of coverage. Plan features and availability may vary by service area.

Allina Health | Aetna Medicare's pharmacy network includes limited lower cost preferred pharmacies in: Rural Missouri, Urban Alabama, and Urban Tennessee. The lower costs advertised in our plan materials for these pharmacies may not be available at the pharmacy you use.
For up-to-date information about our network pharmacies, including whether there are any lower-cost preferred pharmacies in your area, members please call the number on your ID card, non-members please call 1-833-620-8809 (TTY: 711) or consult the online pharmacy directory at https://www.allinahealthaetnamedicare.com/pharmacyhelp.
---